Ancient Amulet – Purveyors of preferred Classic Thai Buddhist Amulets for the True Devotee and Distinguished Collector
Ancient Amulets of the Pre and Early Post-Modern Era, of high esteem and Sacred Value, for Devotees and Collectors to study and collect. Ancient Thai Buddhist Amulets.

Dtua Por Pan Pitsadarn - Ancient Hun Payont Effigy Wicha Luang Phu Taep Loke Udorn - Luang Phu Yen - Wat Sra Bprian
02978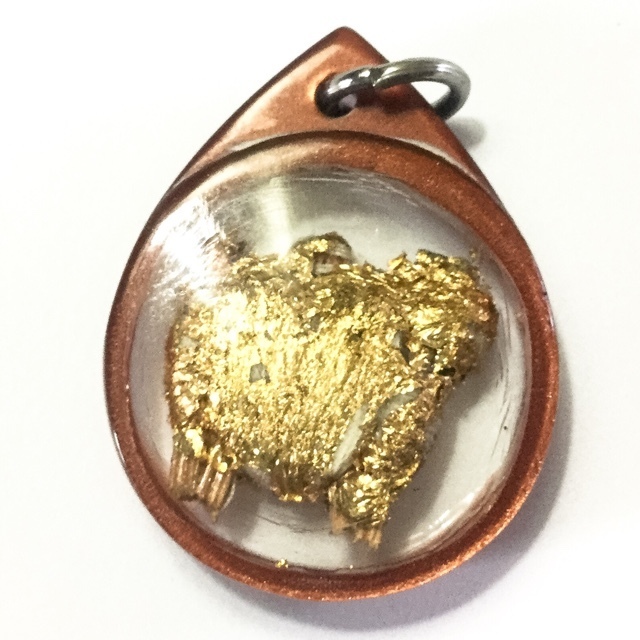 Temple:Wat Sra Bprian
Year of Issue:
Circa 2480 - 2490 BE
Maker of Amulet:Luang Phu Yen Thanaradto (21/3/2445 BE - 12/52539 BE)
Weight:5 Grams
Recommended Uses:Prosperity, Wish Fulfilment, Easy Living, Protection, Mercy Charm, Spiritual Guardian
Number of Amulets Made:Unknown numbers, as Luang Phu made them one by one and handed them out to devotees one by one, not released as an edition.
Size:2 Cm Diameter