Ancient Amulet – Purveyors of preferred Classic Thai Buddhist Amulets for the True Devotee and Distinguished Collector
Ancient Amulets of the Pre and Early Post-Modern Era, of high esteem and Sacred Value, for Devotees and Collectors to study and collect. Ancient Thai Buddhist Amulets.

Look Om Pong Wised Nuea Chompoo 2460 BE Pink Diamond Armor Yantra Powders 2 Cm - LP Parn Wat Bang Nom Kho
03094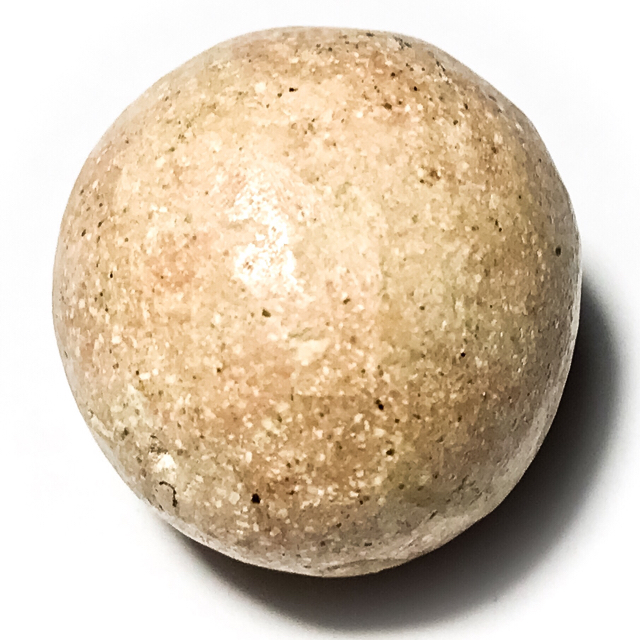 Temple:Wat Bang Nom Kho
Maker of Amulet:Luang Por Parn
Weight:8 Grams
Recommended Uses:Protection, Healing, Wealth and Lottery.
Size:2 Cm
Encasement Options
Solid Gold Custom Casing (Waterproo​​​​​​​f) - We will email you with a price quote according to current Gold Prices, and Invoice You after Agreement. (0) Waterproof Casing (9) Without Casing (0)