Ancient Amulet – Purveyors of preferred Classic Thai Buddhist Amulets for the True Devotee and Distinguished Collector
Ancient Amulets of the Pre and Early Post-Modern Era, of high esteem and Sacred Value, for Devotees and Collectors to study and collect. Ancient Thai Buddhist Amulets.

Pra Pong Kong Chay Chum Pim Hnaa Yai 2512 BE - Wat Ban Suan - Ajarn Chum Chai Kiree/Pra Ajarn Kong
02511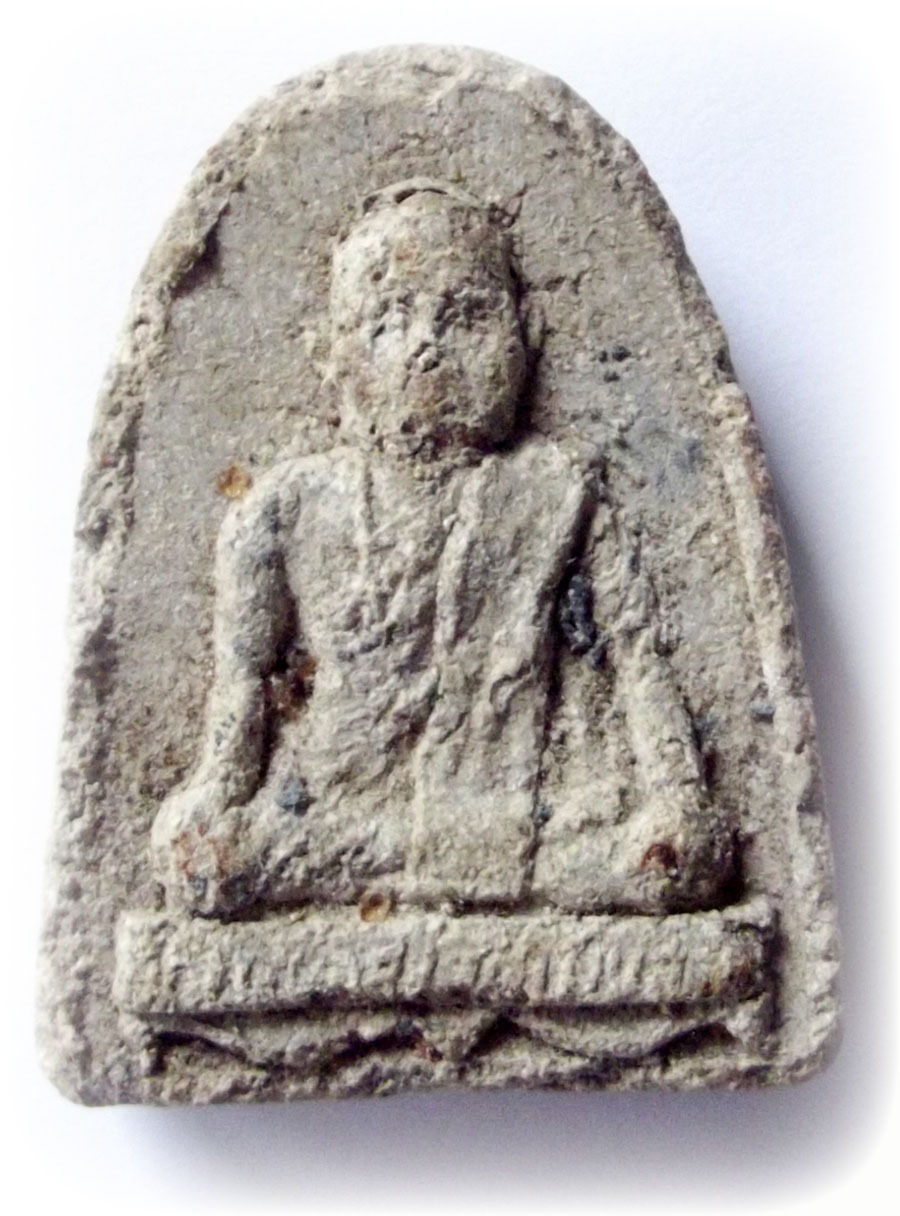 Temple:Wat Ban Suan
Maker of Amulet:Prra Ajarn Kong/ Ajarn Chum Chai Kiree
Weight:30 Grams
Recommended Uses:Protection and Wealthy Fortunes, Metta
Weight of precious Metal in Casing:8 grams Solid Gold
Size:I Oz. Bottle.
Casing
Waterproof Casing (0) Solid Gold Custom Casing (329) No Casing (0)