Ancient Amulet – Purveyors of preferred Classic Thai Buddhist Amulets for the True Devotee and Distinguished Collector
Ancient Amulets of the Pre and Early Post-Modern Era, of high esteem and Sacred Value, for Devotees and Collectors to study and collect. Ancient Thai Buddhist Amulets.

Pra Somdej Matupayas 2521 BE with Khaw Plueak Rice Grain inserted - Wat Samakee Pracharam (Chonburi)
02628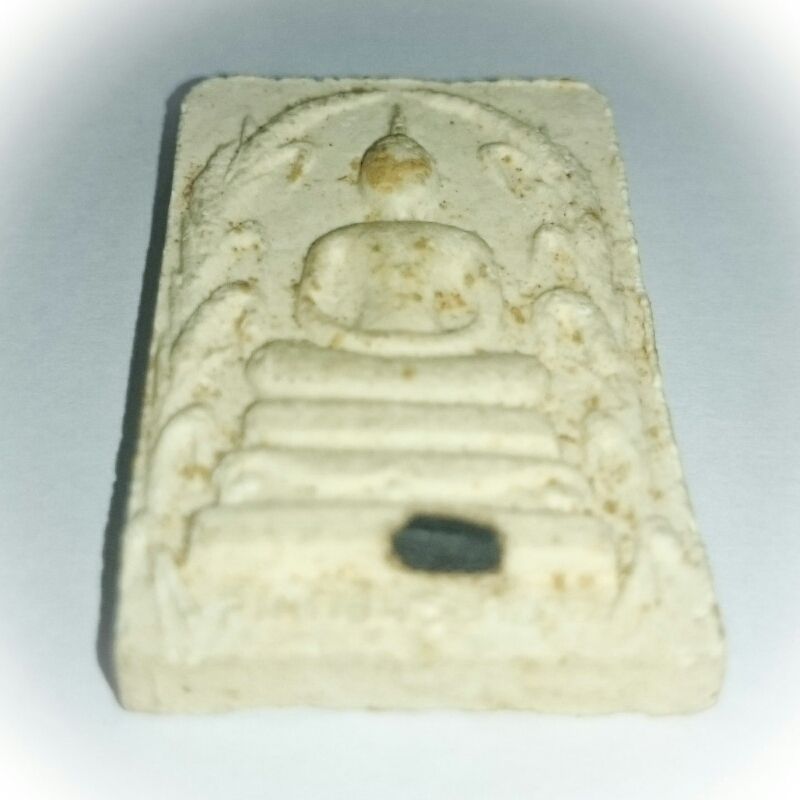 Temple:Wat Samakee Pracharam (Chonburi)
Weight:7 Grams
Recommended Uses:Serm Duang (improve fate and destiny) Maha Pokasap, Metta Mahaniyom, Klaew Klaad.
Encasement Options
Waterproof Casing (9) Solid Gold Custom casing (we will email you with a price quote according to gold prices at the time of inquiry) (0) Solid Silver Custom casing (we will email you with a price quote according to gold prices at the time of inquiry) (0) Without Casing (0)