Ancient Amulet – Purveyors of preferred Classic Thai Buddhist Amulets for the True Devotee and Distinguished Collector
Ancient Amulets of the Pre and Early Post-Modern Era, of high esteem and Sacred Value, for Devotees and Collectors to study and collect. Ancient Thai Buddhist Amulets.

Takrut Ngern Jarn Mer Solid Silver Yantra Foil Magic Scroll Spell - Luang Por Dtat Wat Chai Na
02726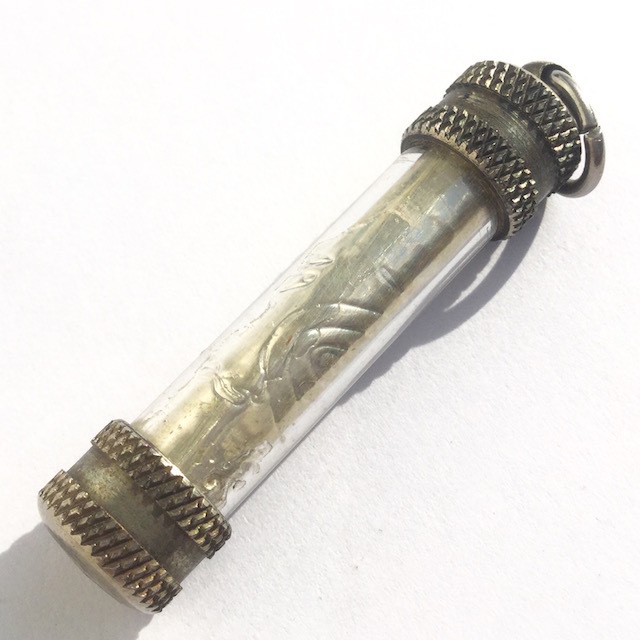 Temple:Wat Chai Na
Year of Issue:
Circa 2548 BE
Maker of Amulet:Luang Por Dtat
Weight:12 Grams
Recommended Uses:Protection and Professional Success
Number of Amulets Made:Made one at a time for individual use.
Size:3 Cm