Ancient Amulet – Purveyors of preferred Classic Thai Buddhist Amulets for the True Devotee and Distinguished Collector
Ancient Amulets of the Pre and Early Post-Modern Era, of high esteem and Sacred Value, for Devotees and Collectors to study and collect. Ancient Thai Buddhist Amulets.

Takrut Sao Ha Maha Ud 2536 BE 5th Lunar Saturday Edition Early Era Amulet - Luang Por Dtat Wat Chai Na
03207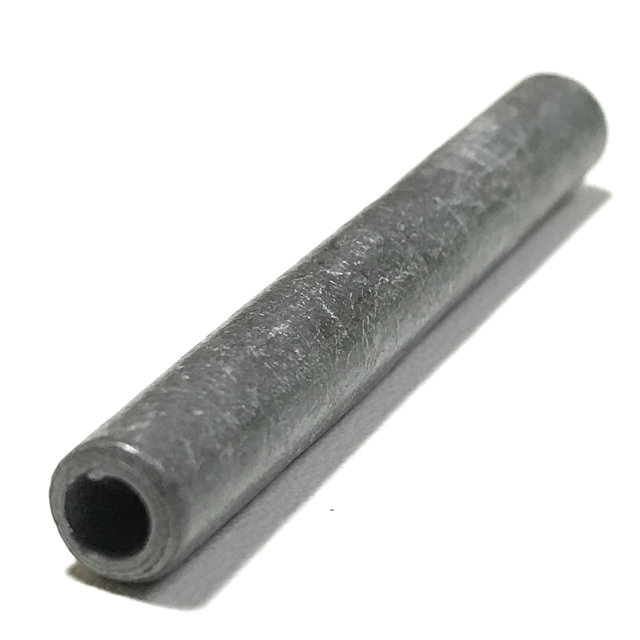 Temple:Wat Chai Na
Maker of Amulet:Luang Por Dtat
Weight:13 Grams
Recommended Uses:Protection, Evasion, Improve Profession.
Size:1.8 Inches
Encasement Options
Waterproof Casing (9) Stainless Steel Cap Tubular Casing (8) None (0)