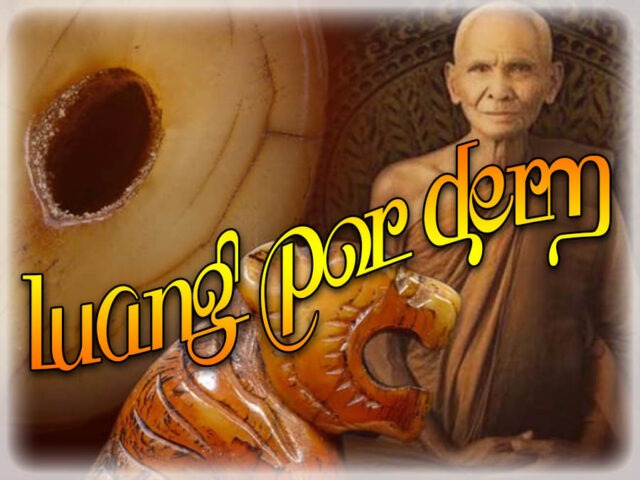 Amulets of Luang Por Derm Puttasaro of Wat Nong Po
LP Derm, of Wat Nong Po, was one of the Great Masters in living memory, and of all Thai Buddhist History, whose many sacred carved ivory amulets, Loi Ongk, Takrut, Pha Yant, and famous 'Mitmor' ritual spirit knives are legendary around the whole wide world, for their authentic power, and Master Class Status. Especially famed for his Singh Sam Khwan Singha Lion amulets, and of course, his Mitmor Sariga Exorcist Knives.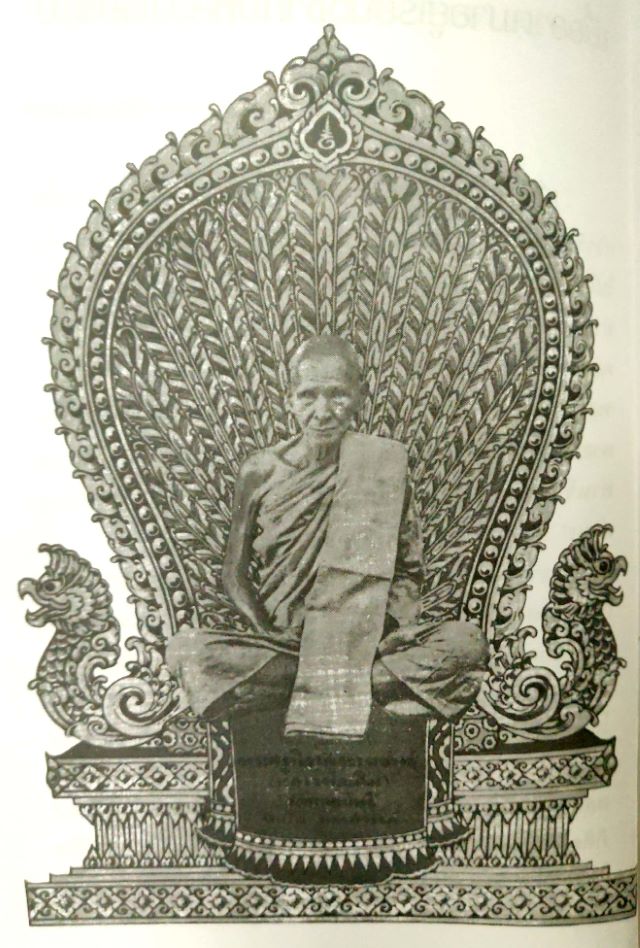 Kata LP Derm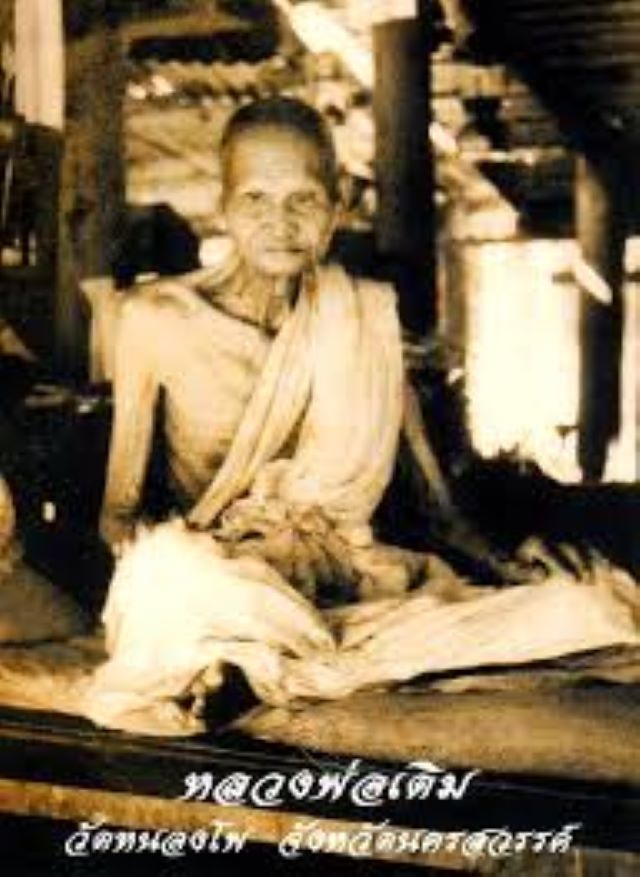 Luang Por Derm was famous for many amulets, but the Singh, and Rachasri Lion amulets, along with his Nang Kwak, Roop Lor statuettes, and Mitmor knives, have become synonymous with his name. Luang Por made carved Singha Lions in various forms, and many other kinds of carved amulets, as well as a host of other types of blessed items be they Pha Yant, Hand carved Loi Ongk mini statuettes, Photographs, Takrut, and many kinds of sacred powder amulets.
Kata Mitmor LP Derm
Browse Amulets of Luang Por Derm Puttasaro (Wat Nong Po)
---