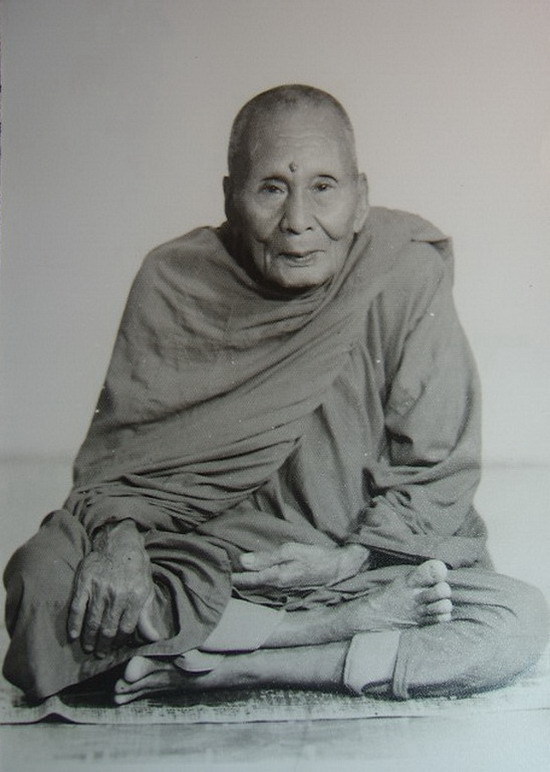 Por Tan Nam Puttasaro (Wat Don Sala) – the Great Olden Days Khao Or Master Monk of Wat Don Sala, in Pattalung.
Por Tan Nam of Wat Don Sala (Pattalung), was one of the Great protagonists of the Samnak Dtak Sila Khao Or School of Sorcery, and one of the Greatest Guru Masters of the Southern Thai Provinces of all History. His amulets, and Amulets made in his Image are considered to be Most Sacred with Thai people of the South.
His Role in the History and Legends of the Khao Or Magical tradition, and collaboration with the making of Amulets with this Grand and Large family of Sorceror Monks, who stem from a number of Famous temples within the Khao Or Tradition. His amulets are as sacred and rare as they are priceless, and are amongst the most esteemed and collected amulets of the High End 'Pra Niyom' Collector Category.
---