A rare and famous classic Thai Buddhist amulet from yester-year; of the 'Krueang Rang' talismanic variety The Look Om Maha Sanaeh in Nuea Tao Pong Yuk Wat Mai Phai (sacred powders from the Wat Mai Phai early era), with Pong Ittijae powders, from Supannburi Master Luang Por Sanguan, of Wat Phai Pan Mer, released in 2500 BE, the anniversary of 2500 Years of Buddhism.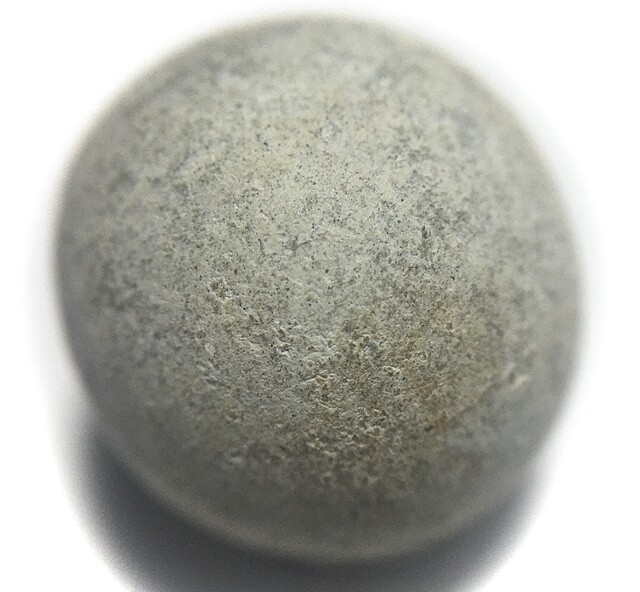 Luang Por Sanguan, was a very famous master of his time by hearsay, for his reputation preceded him, by devotees telling their stories of his powerful amulets, and the successes they had with them, and from his great merits as a monk. He was famous for Metta Maha Niyom Magic above all, and is known to have made a large variety of different types of amulets, for, as was often the case with 19th and 20th Century Master Monks, he was an Adept in many Magical Wicha. But perhaps the most famous of his Wicha was the Look Om Tao, for its immense power to charm and enchant.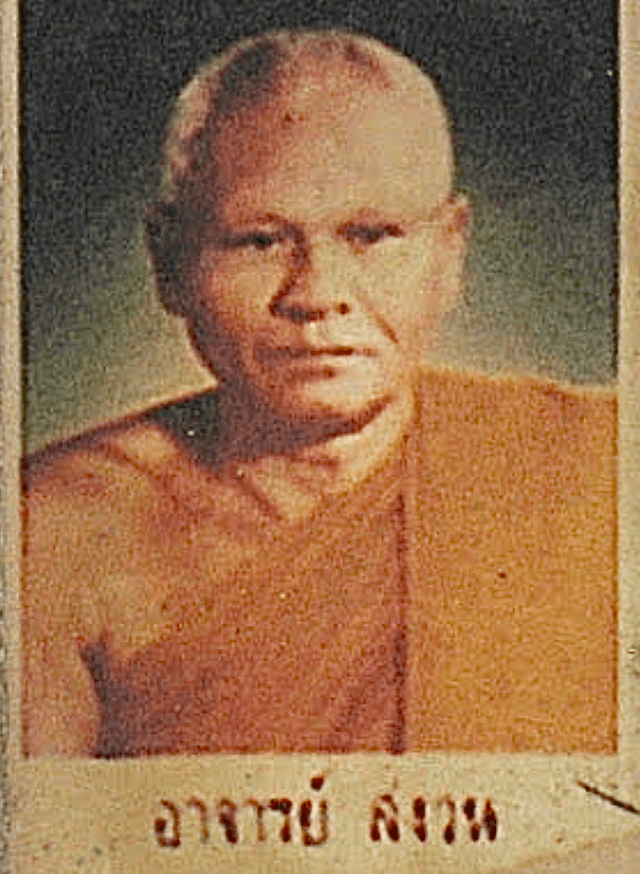 His many sacred powder amulets were considered extremely powerful, through Luang Por's use of Sacred Pong Ittijae Muan Sarn Powders which were made by Luang Por Sanguan himself, over his whole lifetime trajectory, constantly rewriting the Sacred Pong Lob Yantra and repeating the empowerment on the powders. This repeated empowerment of the Ittijae powders over many years of his practice.
Luang Por Sanguan is known to have mastered all of the methods for all five of the 'Pong Wised' Sacred Muan Sarn Powders; Pong Bpathamang, Puttakun, Trinisinghae, Ittijae, and Maharach. He was especially known for his ability to mix these powders with sacred herbs and other ingredients. He would empower with Metta Maha Niyom and Maha Sanaeh Magical Power of Attraction.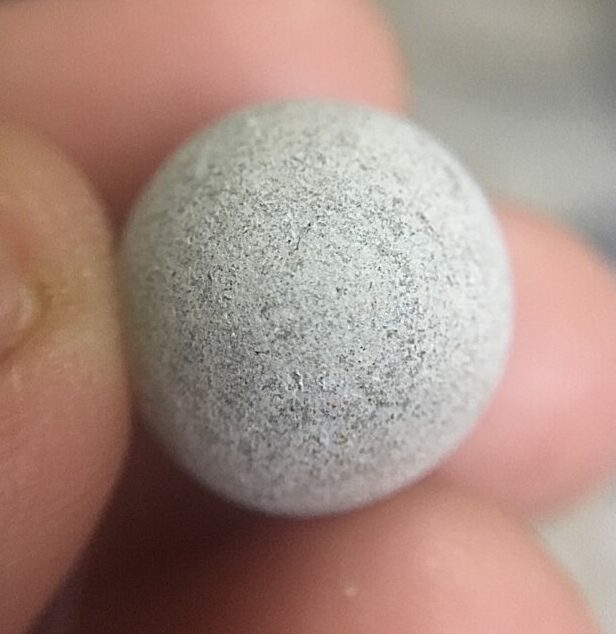 His Look Om became legendary for its Maha Sanaeh power so much, that it gained the nickname of 'Look Plaek Mae', which means 'Makes Son and Mother do not recognizer each other'. This of course is a folk nickname, and is slighly rude, but insinuates that the power of the Look Om Tao, was able to improve even the most unlikely of chances, of charming a person who would otherwise not be interested in you.
It is known that Luang Por would always rely on his Pong Ittijae powders created over a lifetime of practice, to ensure the power within his amulets. This was because he had developed a special affinity with the empowerment of Pong Ittijae. Every time he would release amulets, he would make Look Om sacred powder balls from the Pong Ittijae surplus. Apart from Pong Ittijae, he is also known to have included Rae Saket Daw (meteorite flakes), sacred earths from Wat Ban Krang, and sacred relic minerals found at the temple of Wat Phai Pan Mer.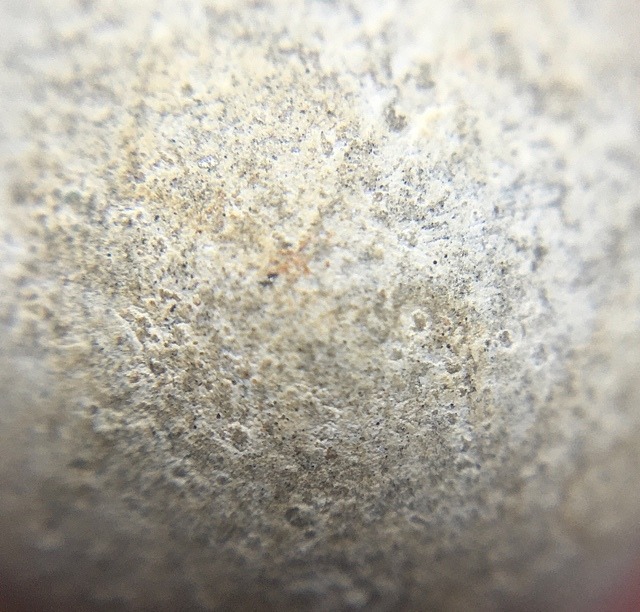 If we look at the Look Om of Luang Por Sanguan, over his life trajectory, we can see that his early era Look Om were mixed with other ngredients, such as sacred earths, herbs, betal-areca nut paste, channaroeng stingless bees nest paste, and powdered flakes of meteorite.
However, if we look at the Look Om which were made at Wat Phai Pan Mer after his years of Tudong preceding, we can see the sacred clay to be much more uniform like the clay used for his Pra Somdej, resulting in a hard smooth surface that is easy to recognize, even for beginners in the art of studying amulets. Their appearance is very uniform with equally high distribution of Pong Ittijae in each amulet.
This is because towards the latter part of his life, he did not go out on Tudong to the forests anymore to collect other herbs and ingredients, and would use his own Pong Ittijae. It is said that there is a Takrut Maja Sanaeh hidden within the Look Om, intended to increase power of attraction, and good business sales and customer count. Luang Por Sanguan would always oversee the mixing of Muan Sarn to make the sacred clay, and instruct his apprentice monks at the temple in assisting to press the many amulets which were released in each edition.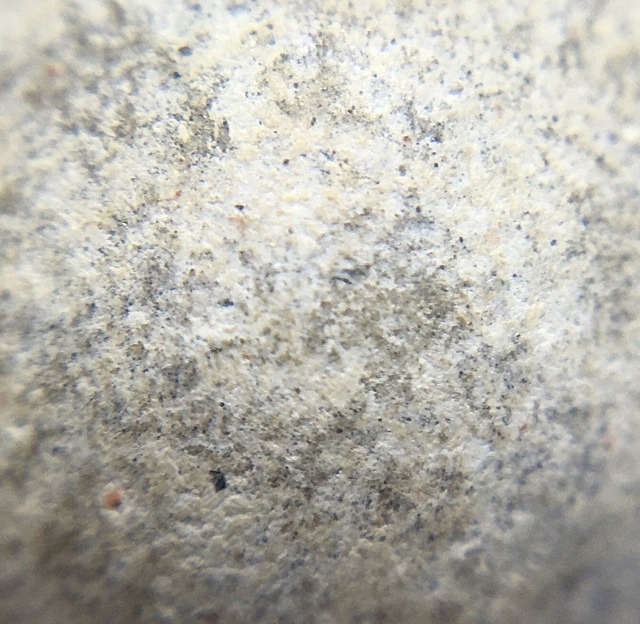 It is officially accounted from many devotees who visited the temple, that they always witnessed Luang Por Sanguan inscribing Yantra every evening, using a Ruesi Chalk stick made from Yantra powders, to inscribe the hundreds of Sacred Yant used to make POng Lob powders, and keep reusing the chalk residues to make new Ruesi chalk stiicks and repeat the process, for years on end. He would constantly empower the powders he made with incantations, and prayers, taking them into the shrineroom for morning and evening prayers to receive the vibrations of the monks chanting. He would make Look Om himself by mixing the powders with prayer water and other mediums and roll them in his hand, and blow his spells into them, during his nightly withdrawal from the world.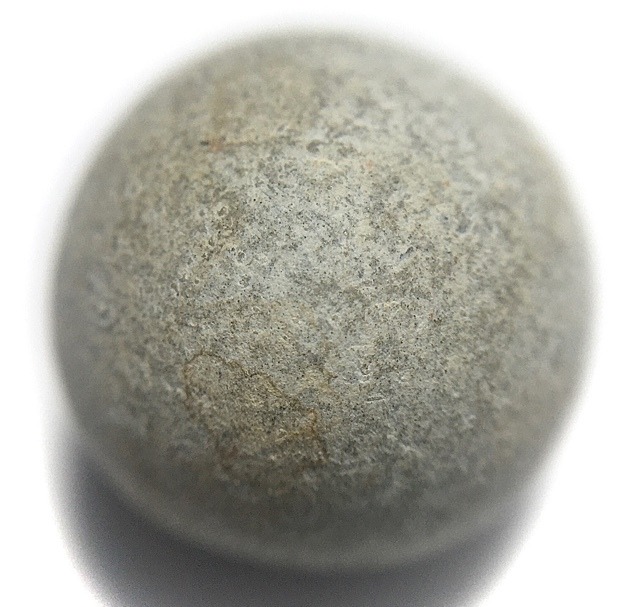 The Great Luang Por Pae, of Wat Pikul Tong in Singhburi is known to have often lauded Luang Por Sanguan, saying 'Ajarn Sanguan makes very powerful Ittijae powders'. Whenever Luang Por Pae would have a Putta Pisek (Buddha Abhiseka) blessing ceremony, he would always invite Luang Por Sanguan to attend, and send people to go and pick him up and bring him to the temple. In return, it is said that Luang Por Sanguan would always tell his students that Luang Por Pae was a Great and Meritorious monk, and that if they found themselves in Singhburi Province, they should go visit him and pay respects.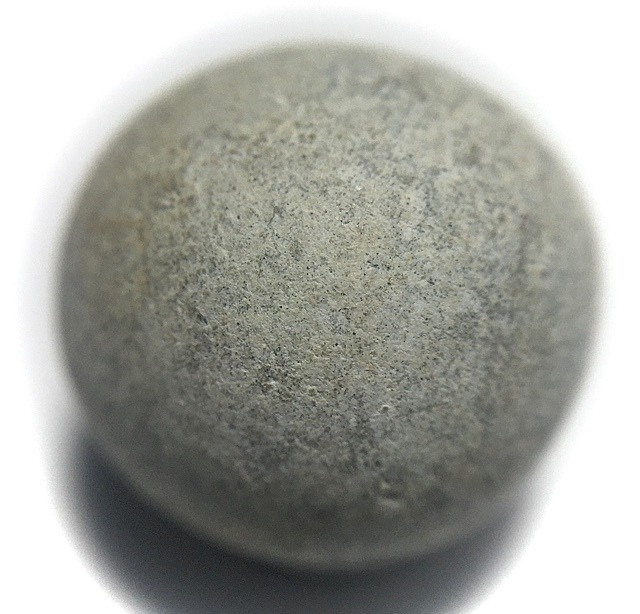 ---

Kata (Incantation/Prayer) for amulets of Luang Por Sanguan;
Idti Bpi So Pa Ka Waa Sam Maa Sam Put To Na Mo Put Taa Ya Idti Bpaara Mi Dtaa Dting Saa Idti Sap Pan Ya Maaka Dtaa Idti Po Ti Ma Nu Bpa Dto Idti Bpi So Ja Dtae Na Mo
Kon Tang Hlaay Rak Sa Maa Ka Dtaa So Taa Ya Om Sri Sri Sawad Jaroen – Hnaa Guu Ngaam Hmuean Pra Jantr Muea Wan Pen Bukkon Hen Rak Kon Hen Kon Tak Guu Kun Keuy Dueay Decha Pra Putta Jao Dtrat Waa
Aewam Mae Sudtang Aegang Sa Ma Yang Pa Ka Waa Pitsawaat Hlong Hlai Pitsamay Naeb Nuea Jai Jidtr Kid Teung Klao Kleung Winyaa Wichaa Ja Ra Na Sam Bpan No Ya Taa So Sap Pae Cha Naa Pa Huu Cha Naa
Bpi Maedtaa Bpi Garunaa – Na Maedtaa Mo Garunaa Put Bpen Ti Rak Taa Hai Hen Prajaks Ya Hai Yin Dee Ya Han Dta Waa Taa Mao Mua Put Paa Dtua Ao Ma Haa Guu Mo Som Suu Na Yoo Duay Jon Dtua Dtaay
Idt Thii Hi Bpuu Chi Dtang Sap Pa Sukh Khang Ja Ma Haa Laa Pang Sap Pa Gro Tang Wi Naas San Dti Saa Ra Pad Sa Dtruu Wi Naas San Dti
Om La Luay Ma Haa La Luay Krai Hen Hnaa Guu Gor Ngong Nguay Jong Jai Rak Tak Praa Say On La Mai Ma Haa Guu A Sang Wi Su Lo Bu Sa Pu Pa Na Ma Pa Ta Iswaa Su Ma A U Jidt Dtang Waa Maa Ni Maa